GBT Realty relentlessly pursues opportunistic, smart real estate deals that fortify relationships and build value for its partners. Under the leadership of George B. Tomlin, this over-qualified, curated team fuels every real estate project ensuring that speed continues to win.
GBT aspires to increase the value of every property it touches.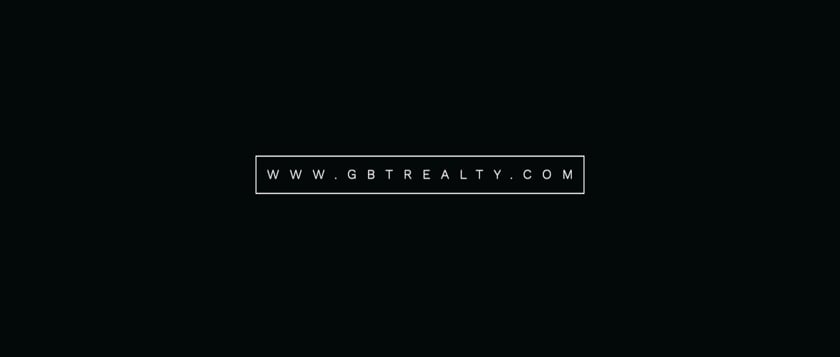 Founded in 1987, GBT Realty Corporation develops virtually all types of retail and mixed-use properties throughout the United States from its headquarters
in Brentwood, Tennessee, a suburban
Nashville community.
Under the leader of George B. Tomlin, the real estate firm has built a portfolio of more than 40 million sq. ft. of commercial real estate worth over $8 billion. Today, 5 million sq. ft. of prime assets are currently under management with another $1.185 billion in the pipeline. With its original development roots in retail, the company continues to pursue a diverse range of development and acquisitions including mixed-use, office, hospitality, and multi-family.
At the core of the GBT team's success is its uncanny knack for connecting tenant with dirt. In other words, assessing the specific, unique needs of each retailer and identifying the most lucrative sites that provide the best exposure and competitive edge. Regardless of asset type – anchored or un-anchored retail center, free-standing building, triple-net lease or mixed-use – value for the tenant is the firm's ultimate focus.
Founded by George B. Tomlin
to pursue office and retail investment management services.
acquired Metropolitan Savings Bank
building in Nashville, TN.
Shifted focus
to retail development; started shopping center division.
Launched Net Lease Division
added diversified development
division to pursue urban, mixed-use centers.
formed capital holdings
division to acquire $1 billion commercial assets.
acquired 1st capital holdings asset
Port Charlotte Marketplace in Sarasota, FL
completed 1st mixed-use development
Village 21 in Nashville, TN
completed 1st multi-family development
Belcourt Park in Nashville, TN
launched development of 1st Class AA office tower
ONE 22 ONE in Nashville, TN
started construction of mixed-use towers
Parke West in West Nashville, TN
One of the biggest keys to GBT's success, historically, is its uncanny ability to hone in on the most important and relevant retailers to work with at any given time. Whether it's Walmart during the Super Center explosion of the 1990s, Target during its leap to popularity in the late 1990s and early 2000s or the popular discount retailers of the 21st century, our over-qualified team consistently takes the lead.
shopping center + diversified